Are you facing these Challenges
Want to make your child smarter and sharper?
Struggling with low attention span of your child?
Want to keep them away from TV/Mobiles?
Do you want holistic Development - Skill, Practice & Learning on Different Topics?
Want to keep your child constructively engaged?
Want your own Free time?
Enter your details, our team will call you
Click Age Group To Learn More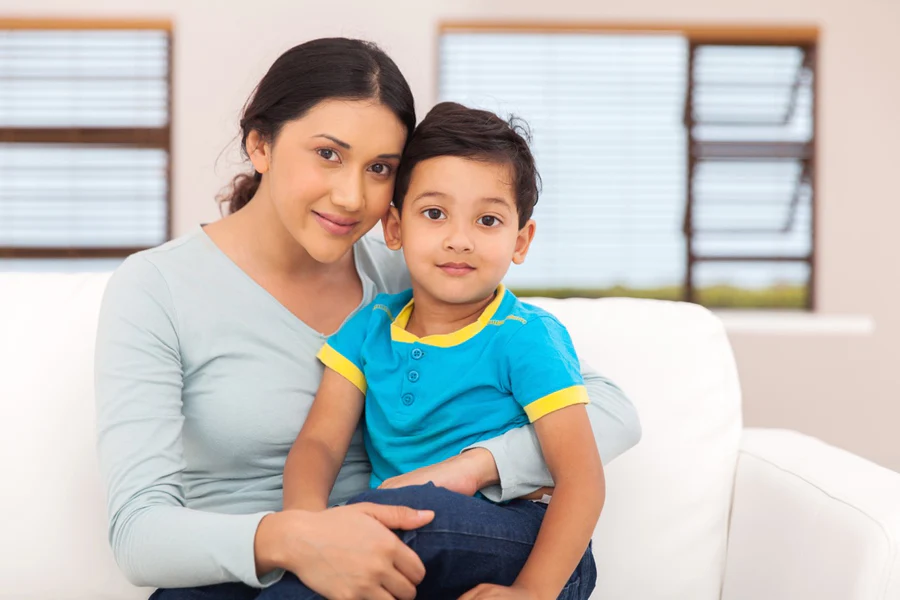 Trust of 2,00,000+ Parents
Make your child smarter and sharper.
Many High Quality Wooden Activities
Comprehensive Program with Physical Activities, Write and Wipe Cards and Printed Worksheets
Enhances over 13 Essential Developmental Skill like Cognitive, Motor, Emotional, Logical Thinking
Replayable Activities, over 300+ Activities in a kit
Keep Children Away from TV/Mobiles
Complete Kit Delivered at your Doorstep
FAQs
What is Exploralearn Learning Program?
Join 200,000+ satisfied parents who trust Xplorabox/Exploralearn for engaging, educational experiences. Our learning packages feature exciting games and activities that introduce children to experiential learning, keeping them engaged for days. We enhance knowledge across various subjects while developing 13 essential skills through targeted activities. Convenient doorstep delivery ensures you never run out of ideas to keep your child entertained and learning. Start your child's learning journey today with Xplorabox!
What do i get inside the learning package? (1.5 to 6 Years)
You will receive over 500+ activities, covered using the following:
Physical Activities - made from imported wood, cardboard, foam, and paper to enhance your child's essential developmental skills, providing fun and replayability
Practice write and wipe cards covering all necessary topics
Printed worksheets for logical and problem-solving activities to make your child smarter and sharper
Can my child play independently or do I need to sit with them?
Exploralearn Program is class-specific and encourages independent play. However, some activities may require parental involvement to explain concepts. Some activities require guidance, while others can be completed independently.
Is cash on Delivery available?
We do not have COD available, but if you wish you can make partial payment. to get more details contact us, via whatsapp (given in menu) or mail us hello@exploralearn.com
Is shipping free? Or do i need to pay additional charges?
Yes, Shipping is absolutely free. We deliver free of charge all over India.
What if something is missing/damage in the kit?
We conduct thorough checks, but if you find any missing or damaged activity in your kit, please email us at hello@exploralearn.com. We will promptly send you a replacement activity